contact us
asset corner exchange
Connection Compass
SEARCH: directly in YOUR business and hobby field.
SHARE: Post cool stuff; Adventures, Ideas, Events, Business, Love, Opportunities, Stories.
CONNECT: Buy & Sell, Read & Write, Groups, Events, Post Wishes, Giving & Receiving, Pitch & Invest, Quid Pro Quo, Meet, Surveys, Team Builder, Hire & Work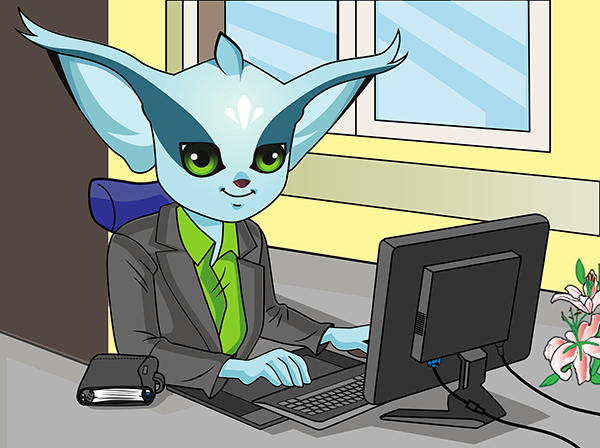 FREE posting, Be seen guaranteed, Target YOUR industry.
Please visit QwestIt.com

Contact the Creator: 412-564-4494, geeks @ qwestwise.com
skype: assetcorner

Perfecting Effective Connections

jill vitaluna